Casona, hotel software that works for you!
Casona's HotelManager is a Property Management System that makes your life easier: A cloud solution combining great premium features in just one app.
Developed in Germany. Premium data security.
Created by award-winning designers for excellent usability.

Hotel management with ease
Tools for everyday use should be easy right from the start. Casona is built to be the friendliest interface for hotel management on the market!
Front desk
Manage arrivals, stay-overs and departing guests in one simple step. The dashboard offers quick information for the day.
Available Rooms
See vacancies instantly. Useful for answering customers inquiries on the spot and being up-to-date.
Newest bookings
Showing automatically connected online travel portals such as Booking.com, Expedia and others. As well as regular bookings via your own web site. Your latest reservations are bundled here.
Hotel Manager

Booking Engine

Channel Manager
Channel-Manager, connected to the world
Casona's ChannelManager receives incoming bookings from travel web sites. And sends new manual reservations out to them as well. This way portals like Booking.com, Expedia and more are always up-to-date in regards to your vacancies. All automatic.
Yield Management

Adjusting prices
on-the-fly.

Feel free to crunch the numbers manually if you are a math scientist. Fortunately us regular folks have it easier: Casona's pricing helper makes quick but precise changes to your room rates trivially simple.
Online booking
for your web site
Casona's BookingEngine is the modern and appealing way to present your rooms. Integrate the reservation form into your web site. Your guests now can book directly and securely. New bookings are displayed in your Casona HotelManager.

Do not miss this opportunity for better revenue. Each reservation via your own web site saves fees for travel portals. Your guests can now book directly with you!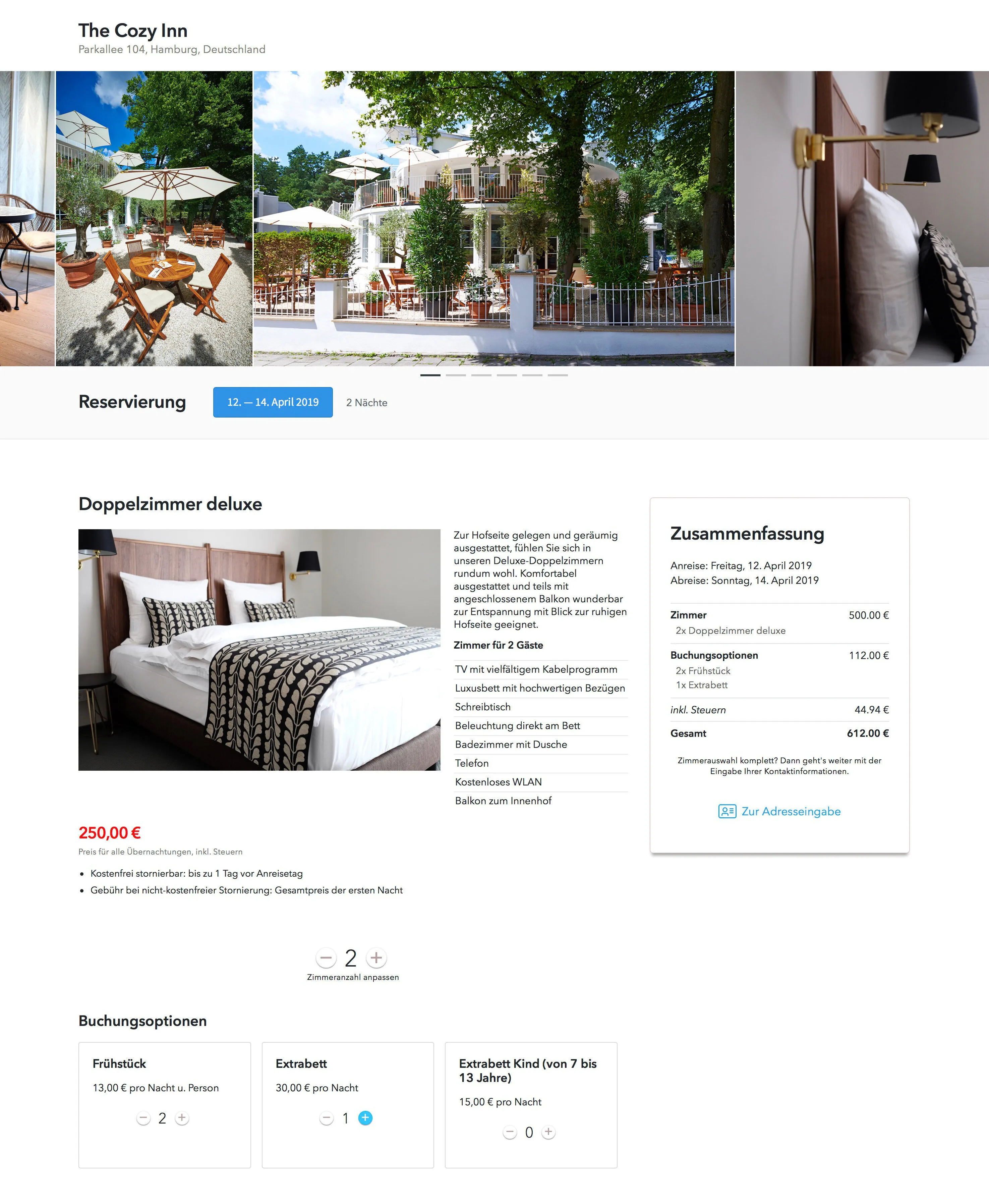 "Are there fees for receiving bookings via the BookingEngine?"
— The only fees to keep in mind are the ones to pay for your payment processor of choice. The actual bookings via Casona's BookingEngine are free for you.

"So bookings in general are free to receive?"
— Yep.
Online payments

Bookings
paid up-front

Accepts credit cards, PayPal, Google Pay and more: With Casona's BookingEngine you can offer modern payment solutions to your customers.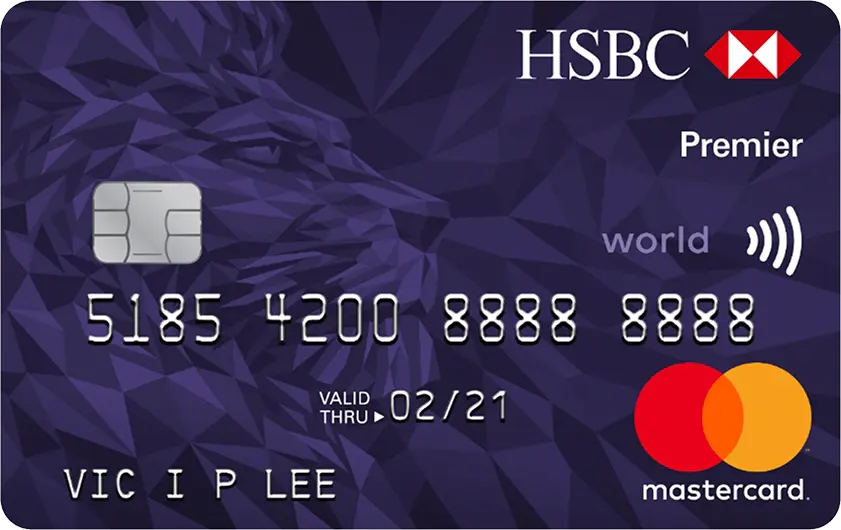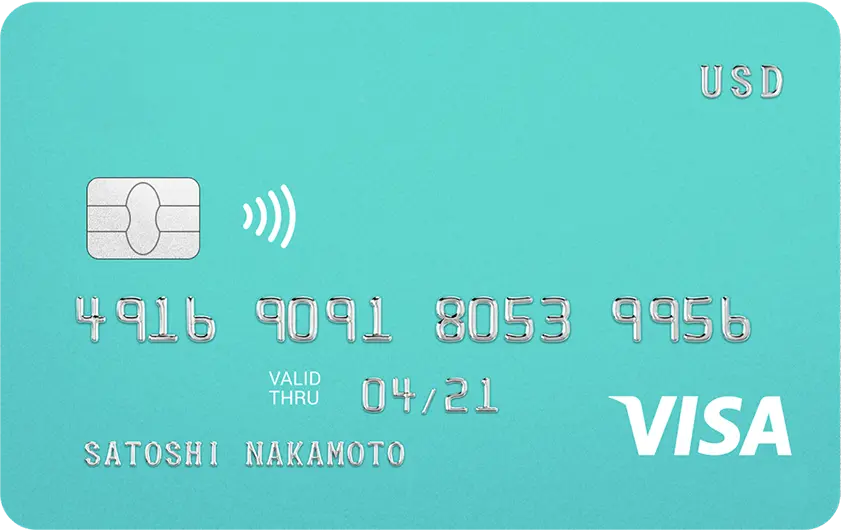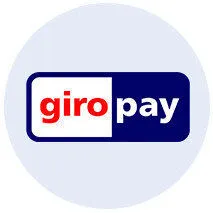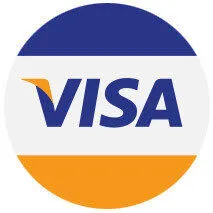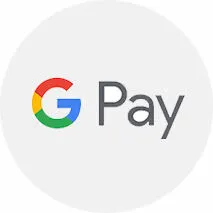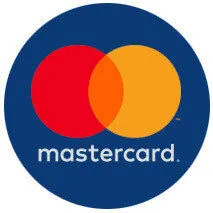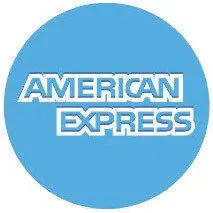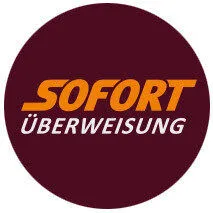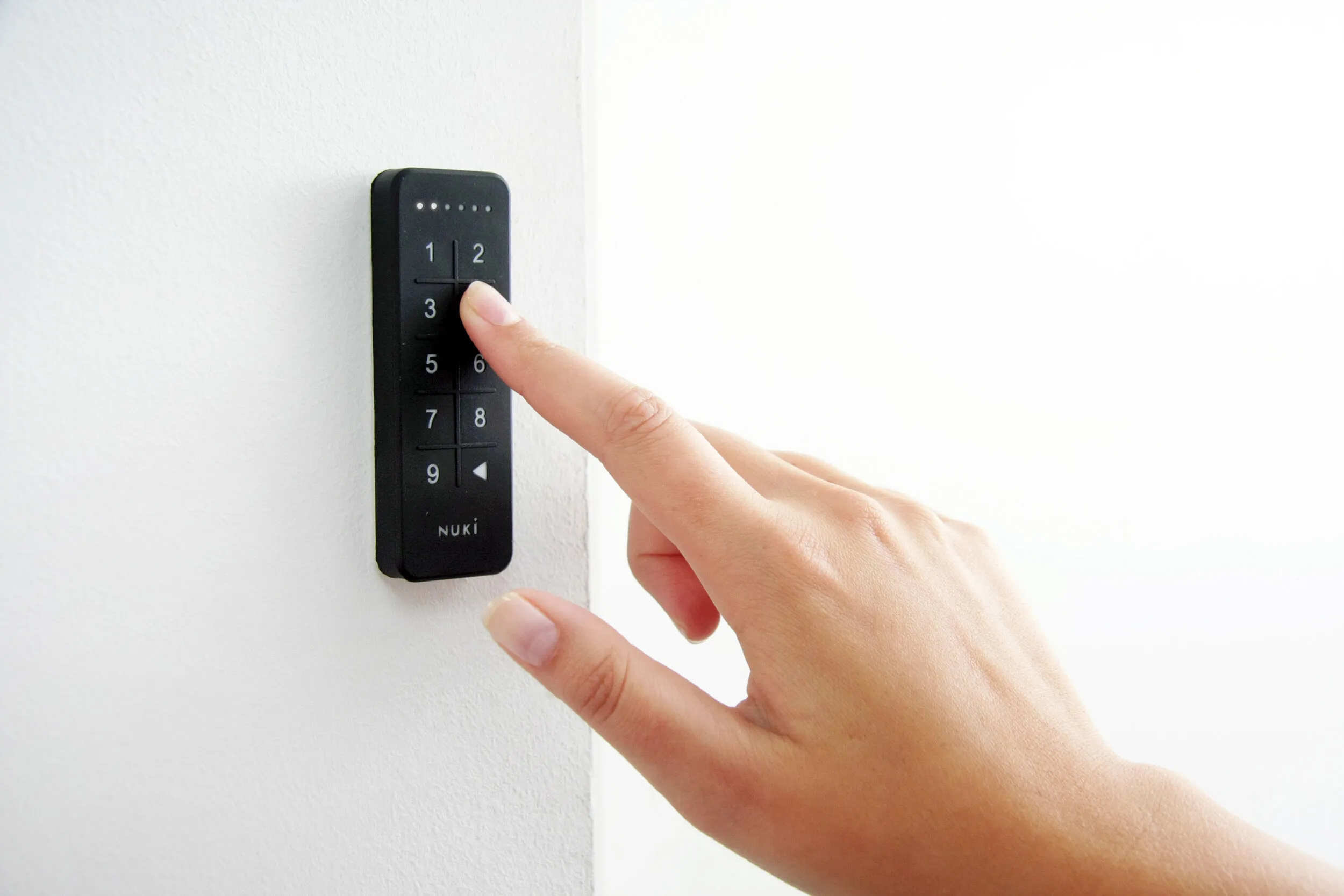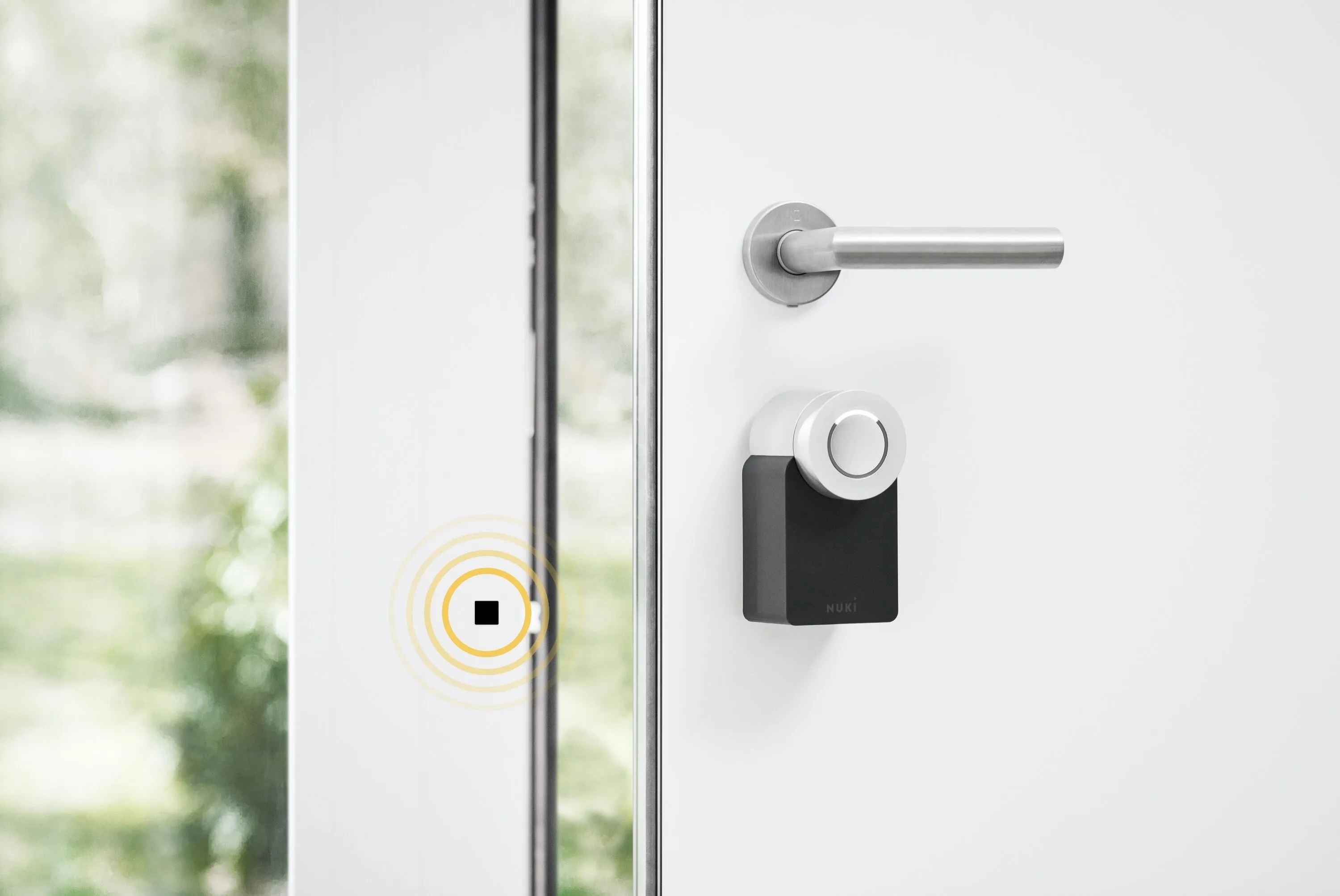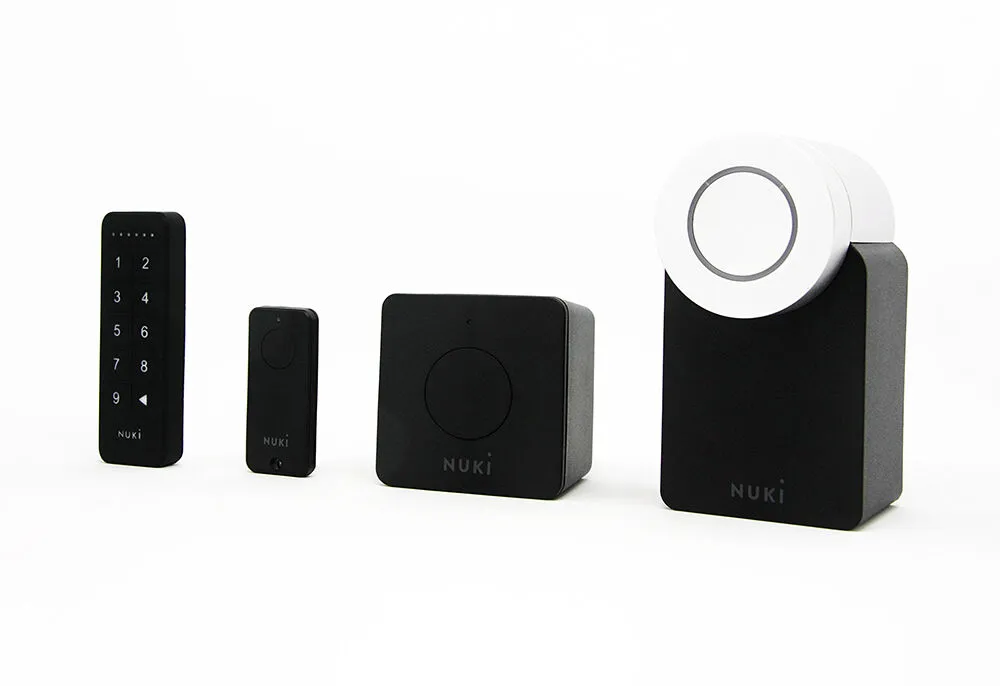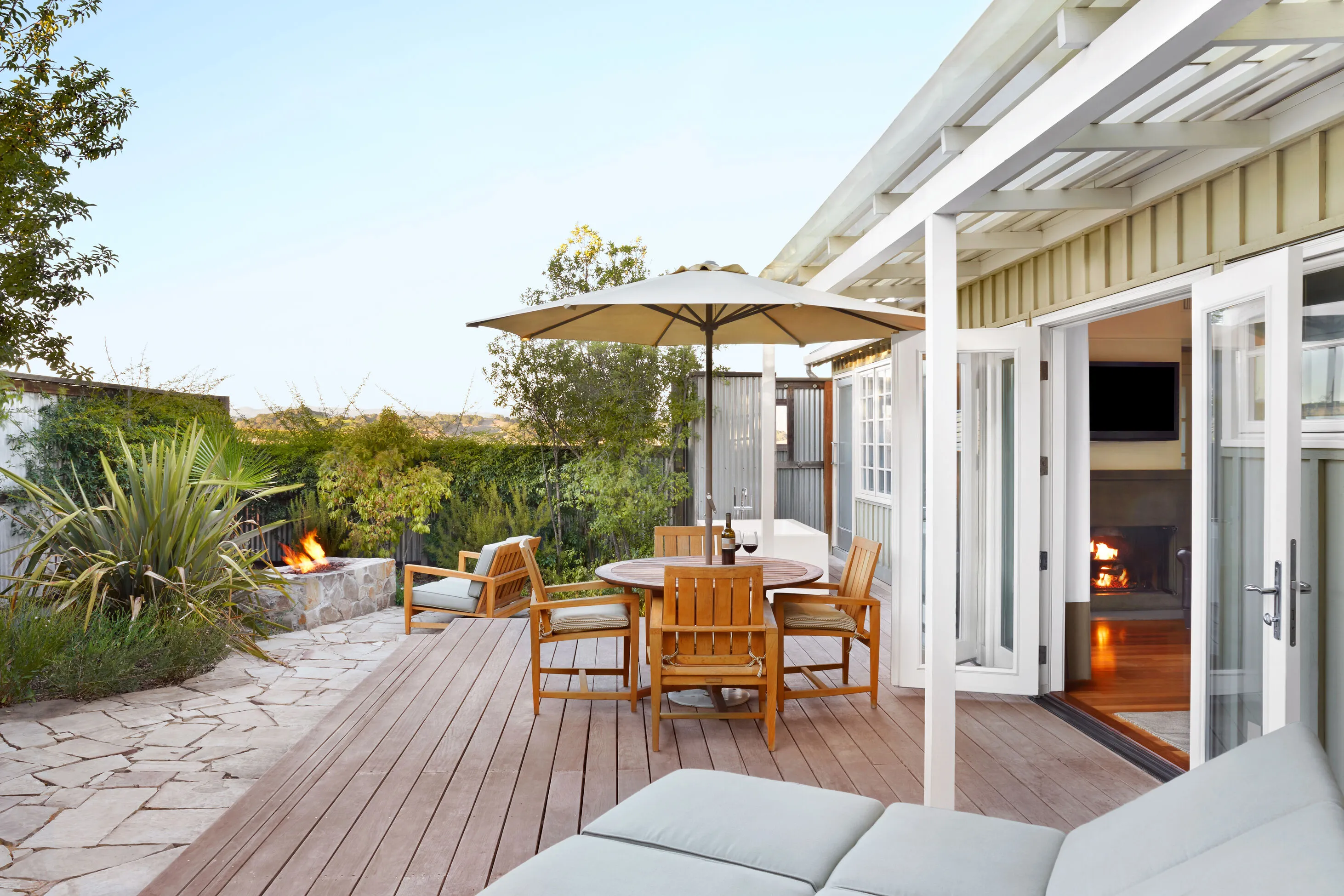 Multi Property

Including appartments and holiday homes.

One account for multiple units: Casona includes a useful overview across your hotels or holiday apartments, which can be maintained easily from one dashboard. Sign in once and switch to different units easily.
Wir sind für Sie da
Unsere Berater stehen Ihnen bei Fragen zur Seite und helfen Ihnen, Ihr Hotel bestmöglich zu vermarkten.